// php the_content(); ?>
We live in a modern world where everything is constantly changing and evolving. With all the technological advancements, everything is bound to change, and so is people's way of life.
The Lockdown due to COVID has made us get used to working from home, which otherwise would not be a way to work if asked a year or two before COVID hit us. But, be it the IT, supply chain, healthcare, or legal, the way of working has been evolving, and it is for the better. Every profession is diversifying and opening up to new opportunities.
This article walks through the evolution of the legal profession in India.
A Brief History Of Legal Profession In India
The legal profession is one of the oldest professions in the country and the world. It is considered as the noblest of professions since time immemorial. No Government can function without laws and without the services of the legal profession. In other words, the legal profession is as noble as virtue and as necessary as justice.
The legal profession in India, which exists today, is the outcome of the legal system formulated by the British in the 18th century. The rules of practice were first introduced in India in 1726 when the court of record was established in the three-presidency towns of Calcutta, Madras, and Bombay on 24th September 1726 by a Charter granted by King George 1. In 1774, supreme court was established fort William in Bengal through a charter issued by King George 2.
However, Indian lawyers had no right to appear in the Supreme court of the judiciary. Only English and Irish barristers and members of the Faculty of Advocates of Scotland were allowed to practice in the Supreme Court, which is nothing but an exclusive club for the members of the British Legal Profession.
A committee called the Indian bar committee under Sir Edward Chaminer was constituted in 1923. The committee, however, did not favor the formation of the All-India Bar Council. In 1926 Indian Bar council Act was introduced to provide a bar for each High court.
In 1951, The All-India Bar Committee was established under the leadership of S.R Das. It recommended establishing All-India Bar Councils and State Bar Councils. It gave the power of enrollment, suspension, or the removal of advocates to the Bar Council.
The Advocate Act 1961 was introduced by the central government and has been in force in India since then. It brought revolutionary changes in the Legal Profession in India. The Advocate Act contains 60 sections set out in 7 Chapters.
Current Scenario Of Legal Profession In India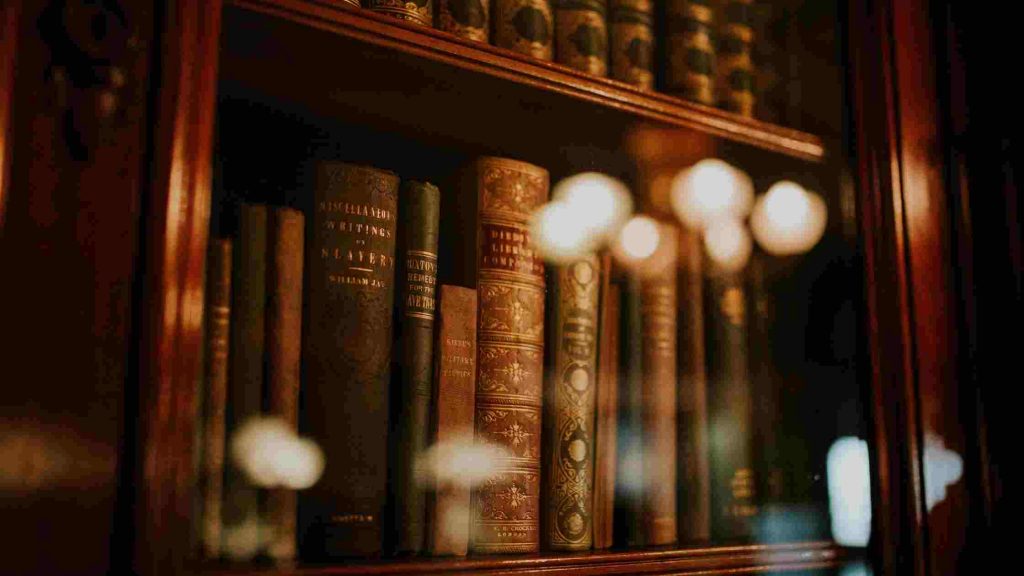 The Legal profession in India is one of the largest in the world. It has over 1.4 million advocates enrolled. Its vast history has evolved to reach where we are now and is still evolving.
The Bar Council of India ensures everything runs smoothly and has specific functions and responsibilities to uphold the law.
To promote and support Law reforms.
To set standards for etiquettes for all the advocates
To provide an SOP to be followed by the disciplinary committee of each State council bar
To promote Legal Education
To provide legal aid to the poor
To recognize law qualifications from any country and enable admission as an advocate in India.
Frame Code of conduct and duties of an Advocate of a court as mentioned in Section 1 of Bar of the council of India rules.
Lawyers to Court
Respect the Court
Follow appropriate Dress code
Don't take up clients that insist on the use of unfair means
Maintain Dignified behavior
Lawyers to Lawyers
Do not promote unauthorized practice
Avoid advertisement and solicitation of work
Appear after consent of fellow advocate
Lawyers to Client
Don't take cases where the lawyer has to be a witness
Never Withdraw any service halfway.
Don't refuse a brief
Give client top priority
Don't tamper with evidence or suppress it
Fees adjustment as per liability is strictly prohibited
Act according to clients' instructions
Account everything properly
Maintain absolute clarity
Prominent Features of Legal Profession In India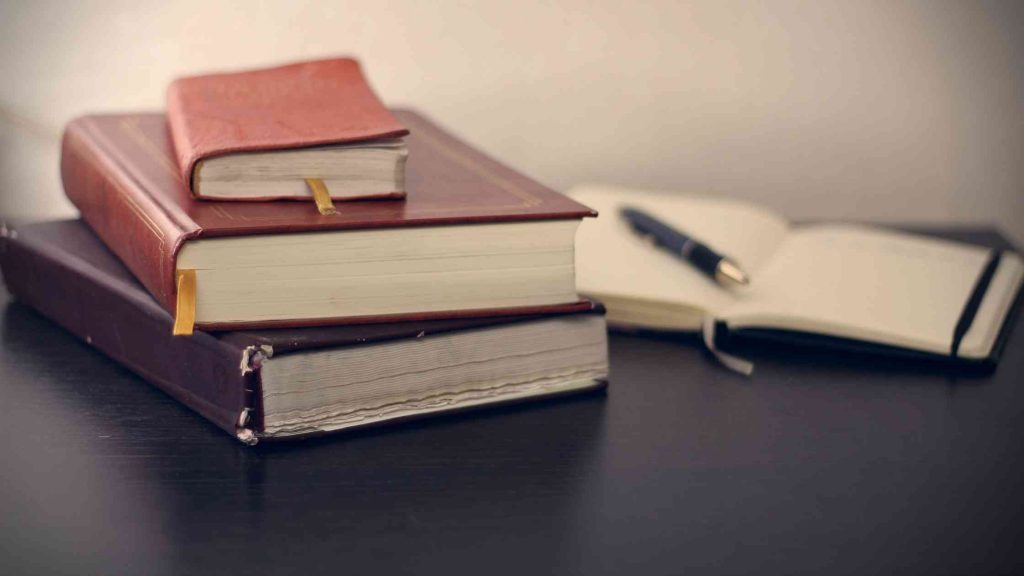 India has a hybrid form of the legal system, having civil, common, equitable, customary, and religious laws as its elements. A lawyer is a general term describing a legal professional who has obtained a Bachelor's in Law (BA LLB). An advocate is a law specialist who can represent clients in court.
The primary source of law in our country is
Constitution of India, which is the supreme source of
law, statutes which a rule or a law that has been made by our government and formally written down.
Customary law is a system of law that appears to have settled down and is generally accepted. It is generally stated as a law that reflects the practices, culture, and consciousness.
Judicial Law is called "Judge made Law" as the law is created by the judge and not by the legislature.
In our Legal profession, the lawyers or advocates here mostly practice in their own office. They would have a couple of clerks or assistants based on their seniority. Some lawyers are oriented towards courts. For example, if an advocate or a lawyer is based out of Bangalore High Court, he will dedicate most of his time to that court. However, nowadays, practitioners have started appearing on other courts and taking up legal gigs alongside their practice.
Importance of Legal Profession In India
The legal profession in our country has played an important role as an advisor and an upholder of rights. First, it helps solve disputes between entities like individuals, governments, or a common people against the government.
Second, they help common people in upholding their basic rights. They do that with the help of public interest litigation, pro bono litigation, and other forms of litigations.
Third, they help preserve the most fundamental part of the law: the constitution. The lawyer helps in arriving at the right conclusion. The judge takes his decision based on the relevant case law formed by the lawyer to the court.
In short, they help solve the problems created around and maintain a sense of brotherhood with their problem-solving capabilities.
Law is a complex subject. Understanding and assimilating law are not possible for everyone. The Knowledge to be gained is vast, and it continuously needs to be updated.
The common understanding of the law is that commoners have a system of rules that a country enforces by imposing penalties. However, it is a more nuanced concept with different shades of complexities. It is an integral part of society as it reflects the code of conduct formally accepted by the community.
The purpose of the law is to preserve the moral sanctity that binds society. Therefore, the term "Legal profession is a noble profession." It is a service-oriented profession that aims at service to society.
Every Law school curriculum has a paper on professional ethics, where young minds are taught the importance of upholding the ideals and ethics of this profession. The judiciary is an indispensable wheel of justice, and its contribution to making the legal profession a noble one has to be said out loud.
The preservation of human dignity is highly dependent on our rights, and the courts are the protector of these rights. The courts play an important role in protecting the citizens and providing a line of defense to them. Hence, it need not be said that the legal profession contributes to upholding these rights. Hence the Lawyers or advocates are termed 'Social Engineers".
Every successful or non-successful legal case is a reflection of our society. If people are not delivered the justice that they deserve, we fail as a society. This will only lead to chaos and anarchy. Hence, the law is an instrument that maintains order and peace through its rules and regulations, which otherwise would press the self-destruct button on.
Thus, the legal practitioners play an important role in being the protectors of this very law and play a very important role in society. With the evolving society, they will aim to evolve themselves in changing times and provide a constant calmness in society's tide.
The law plays a key role in maintaining order and peace in the country. Without that, it would be chaotic to live together. Hence with the changing society and the people, it's necessary that the legal system adapts and changes along with it.