// php the_content(); ?>
Why Take Up Gigs/Part-time Jobs Alongside Your Full-time Job?
The job market is constantly changing and evolving. People are prioritizing their financial stability and independence over everything. The previous culture of hustling and putting in more and more hours every day isn't here, and for good too.
It is a changing economy, and every person needs to capitalize on these opportunities and excel in their professional field. It doesn't matter even if you have a full-time job. It doesn't hurt to get those gigs/part-time jobs and explore your skills at the same time.
It is fairly difficult to find a full-time job these days. The market has many people eying for a particular job role. Even if you do find one, you can never be ensured of your future in a specific company. This is where gigs/part-time jobs alongside your full-time job come into play.
There are ample gigs/part-time jobs available all over the internet, just waiting for the right person. Companies are recognizing the flexibility of hiring gig workers and also the convenience. Also, you don't need to have any degree to find those gigs like full-time roles. What is needed is just skills and time dedication. It is all that is necessary to monetize your skills and earn money right at your home.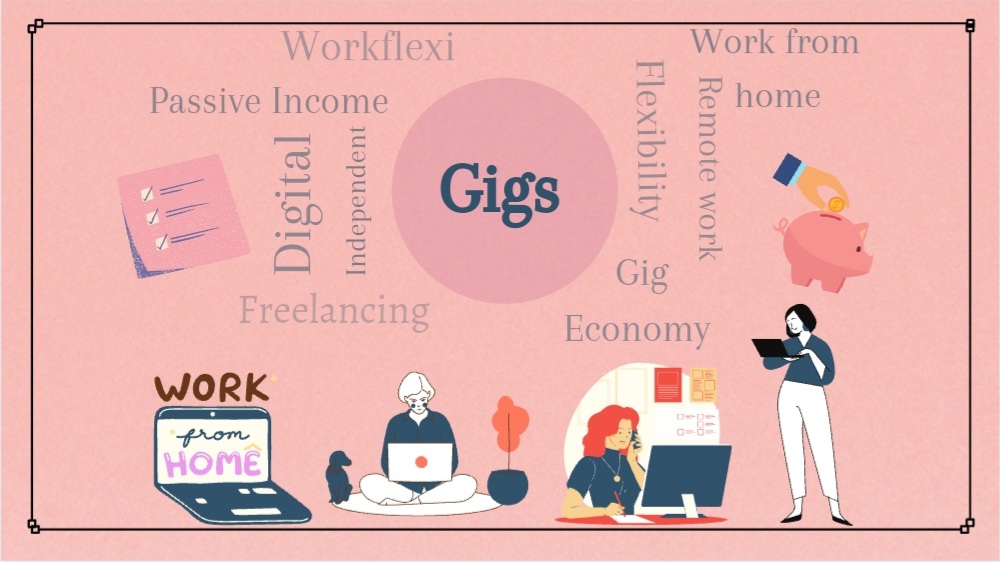 What Are Gigs?
Gigs are nothing but contracts for a specific, short-term job. It can be anything from wiring an article to designing a website for someone. There are thousands of gigs available online, and you can find them on any of the platforms. It doesn't denote a long-term relationship with the company, and neither would you be designated as an employee. This leaves room for finding and exploring new gigs every day.
In full-time roles, exploring new opportunities is often not an option. This restricts your income sources and ability to explore new fields. However, with gigs, you can work with anyone you like. It may be a company in a foreign country or just your local startup. A reputed platform is all that you need to get a good gig and start with your work.
Workflexi.in is one such online platform that connects gig workers with potential clients. It is an easy-to-use platform. You just log in, fill in your profile, and find the gigs/part-time jobs alongside your full-time job. Apart from that, the several categories offer an exposure to opt for different kinds of work. You can quickly sort out the gigs and find the one that fits your niche.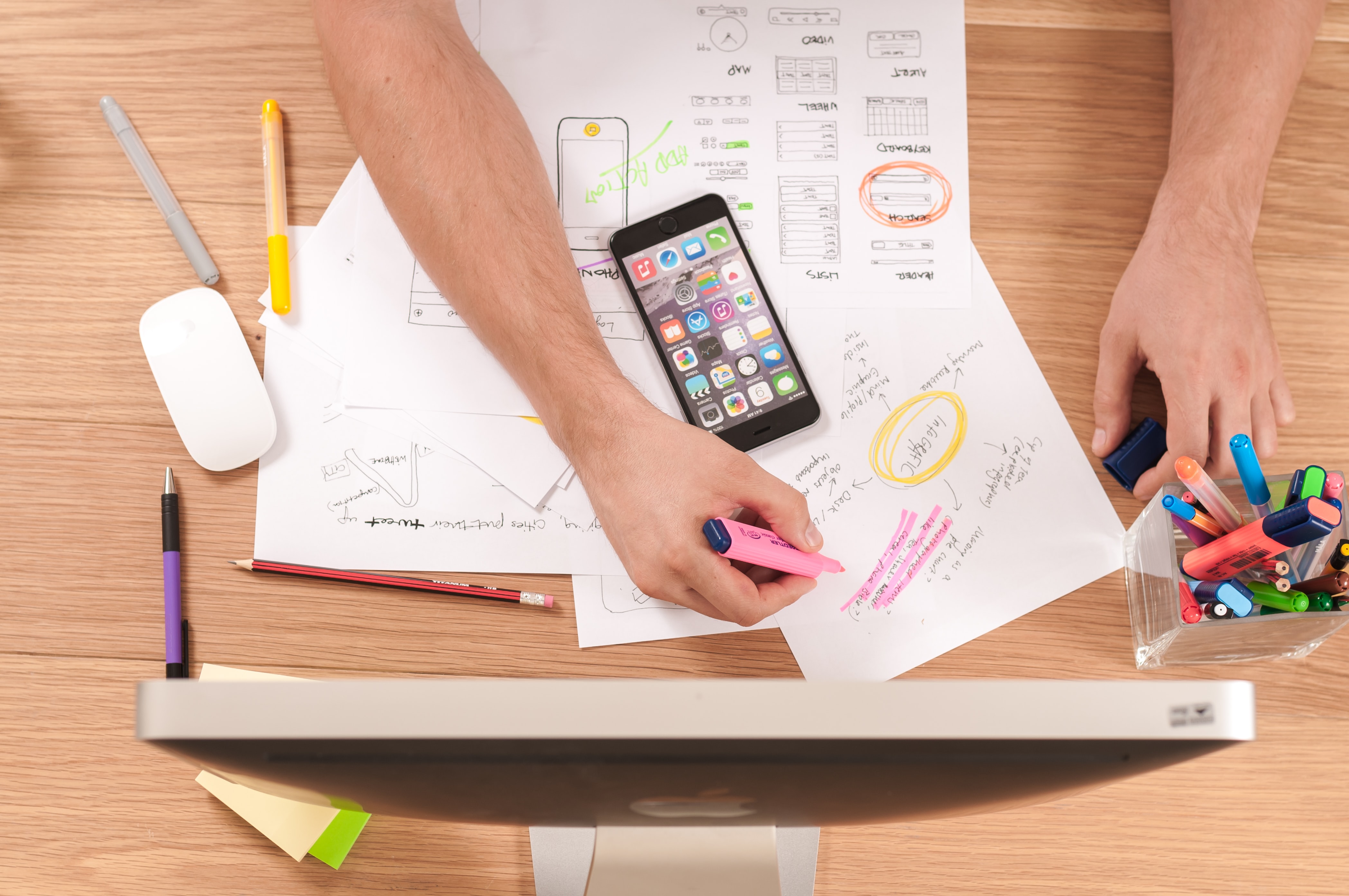 Benefits Of Taking Up Gigs/part-time jobs Alongside Your Full-time Job
If you are currently in a full-time role, you may be thinking that you don't need to do gigs/part-time jobs alongside your full-time job. However, you are truly missing out on the benefits you can avail yourself of. There are thousands of part-time jobs you can apply to and explore. The gig economy is constantly growing, and it is better to get a taste of it sooner rather than later. You may never know that it might be a better way of livelihood for you without trying.
Let's look over the benefits:
1.     Earning Extra Income
In today's unstable economy, it is always better to earn a passive income. Your payment would be in your hands, and you may increase it at any time. Also, a passive income can help you fund all those exciting adventures or expenses that you are saving up for. Be it a long vacation or a new car; you can just use that money anywhere and fulfill those dreams.
Also, if you're currently not happy with your income and don't feel financial stability, it will help you get right on track. You can save that cash or invest it for your future. Either way, it would be an excellent method to fund your dreams while doing something that you love.
2.     Avoiding Uncertainty of Jobs
There might always be the next person in the job market who can do the job at a lesser salary. This situation presents uncertainty for every person. You can never be sure that you're a true asset to the company and that you're irreplaceable.
However, with gigs/part-time jobs alongside your full-time job, you are not in for a long term with a company. They also just need your work on a specific project, and also you are already paid for it. It leaves no room for uncertainty as you don't need the company to retain you for a long time. There would always be a next client who is looking for a freelancer.
It leaves the power in your hands as you can always move on to another client or keep multiple ones at once. So, if you wish to skip the uncertainty of your income, take up gigs/part-time jobs alongside your full-time job.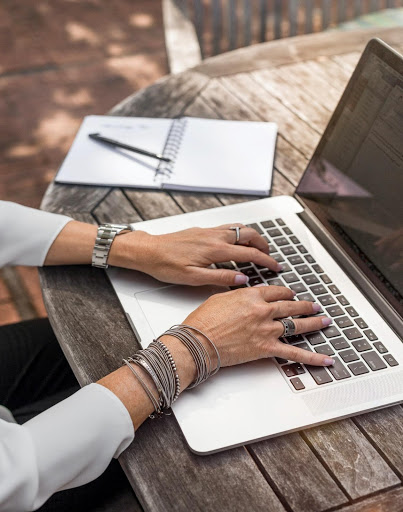 3.     Professional Development
There can be no better way to strengthen your communication skills than dealing with your gig work clients. If you're working on a full-time back-end job, there isn't much scope to improve your communication and confidence.
This is why you have to take up gigs/part-time jobs alongside your full-time job. It will impact your performance on the job, too, as you'll grow professionally. You'll be finding the clients, talking to them, and closing the deals. It requires skills even before you start the actual work. These soft skills are crucial in the current economy along with technical ones.
4.     Building Connections
You can find gigs/part-time jobs in the same domain as your full-time job. It will enable you to build connections in your field with notable people who can offer recommendations and referrals in the future.
Apart from that, it is crucial to look beyond your current company if you want to advance professionally. There are several opportunities with new and exciting companies that would be a better fit for you.
However, those roles require you to be extraordinary in your job. You can display your skills and ability to handle clients with the connections you build with your gigs/part-time jobs. It can help excel not only for finding more gigs but also during a job change.
Therefore, you should find those gigs right now and build up connections in your professional field.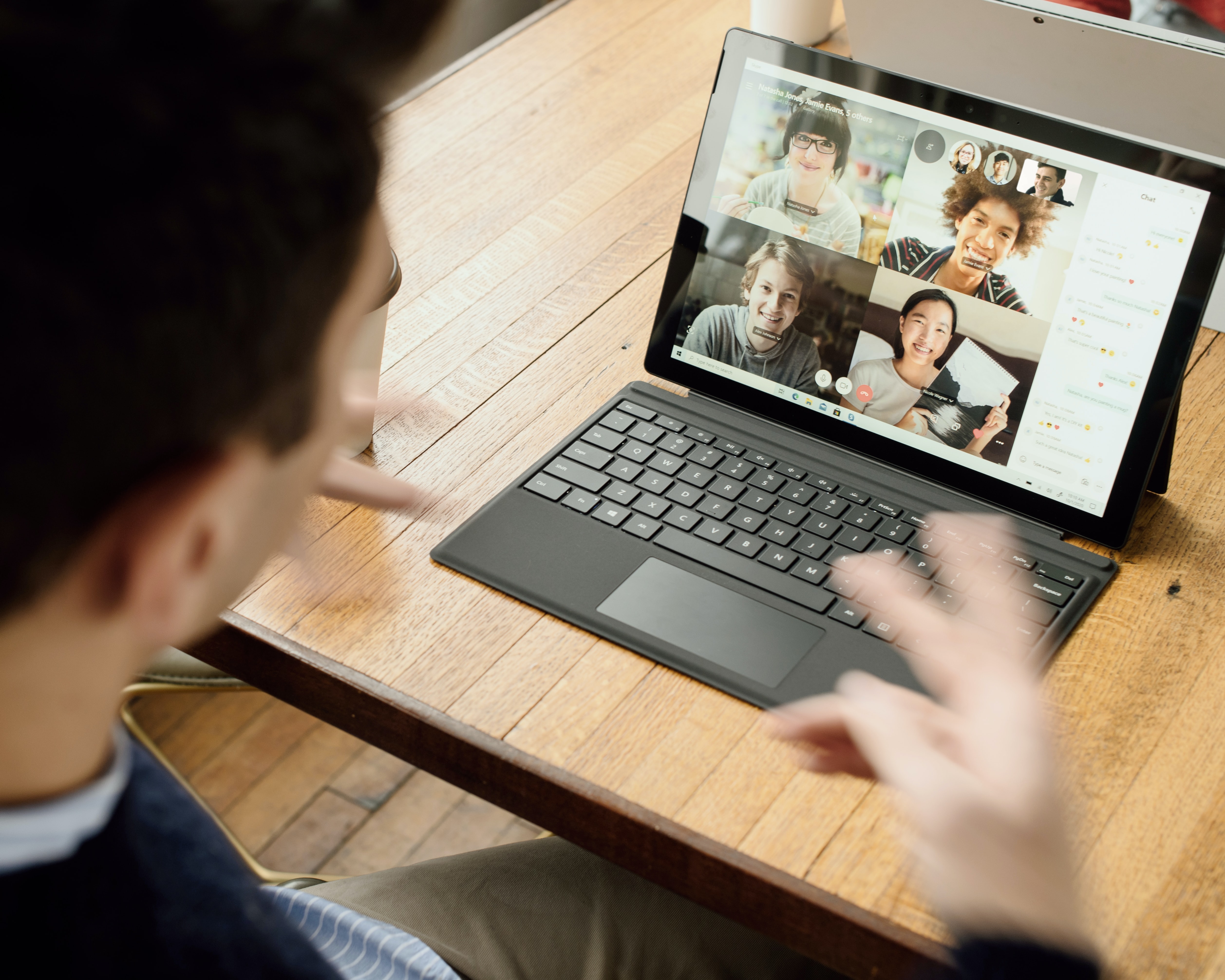 5.     Exploring New Opportunities
If you have always wanted to get out and try a new field different from your current role, taking up gigs/part-time jobs alongside your full-time job is an excellent option.
For example, you can be a software engineer and opt for a graphic designing gig. It will help you earn money while exploring something new or following your passion and get a surplus for your savings.
Also, it's a perfect method to explore a new field if you want a job change. You can try it out for a short time and see whether it suits you or not.
There are thousands of instances where people start with gigs and convert them into their livelihoods. So, if there's a hobby that you want to get into, this is a great time.
6.     Building Personal Brand
Having a brand name for yourself and showcasing it can reap several benefits. It would make for a great addition to your resume where the employer can assess your skills. Also, it shows your confidence and ability to handle clients. Using a platform for finding gigs can help you land clients who would endorse your skills. It will be perfect when you want to change your jobs or take up gigs full-time. You can easily do this with your job on the weekends or during your free time. The key would be to find a field or gig that you love doing. It will motivate you further to work and even increase your income.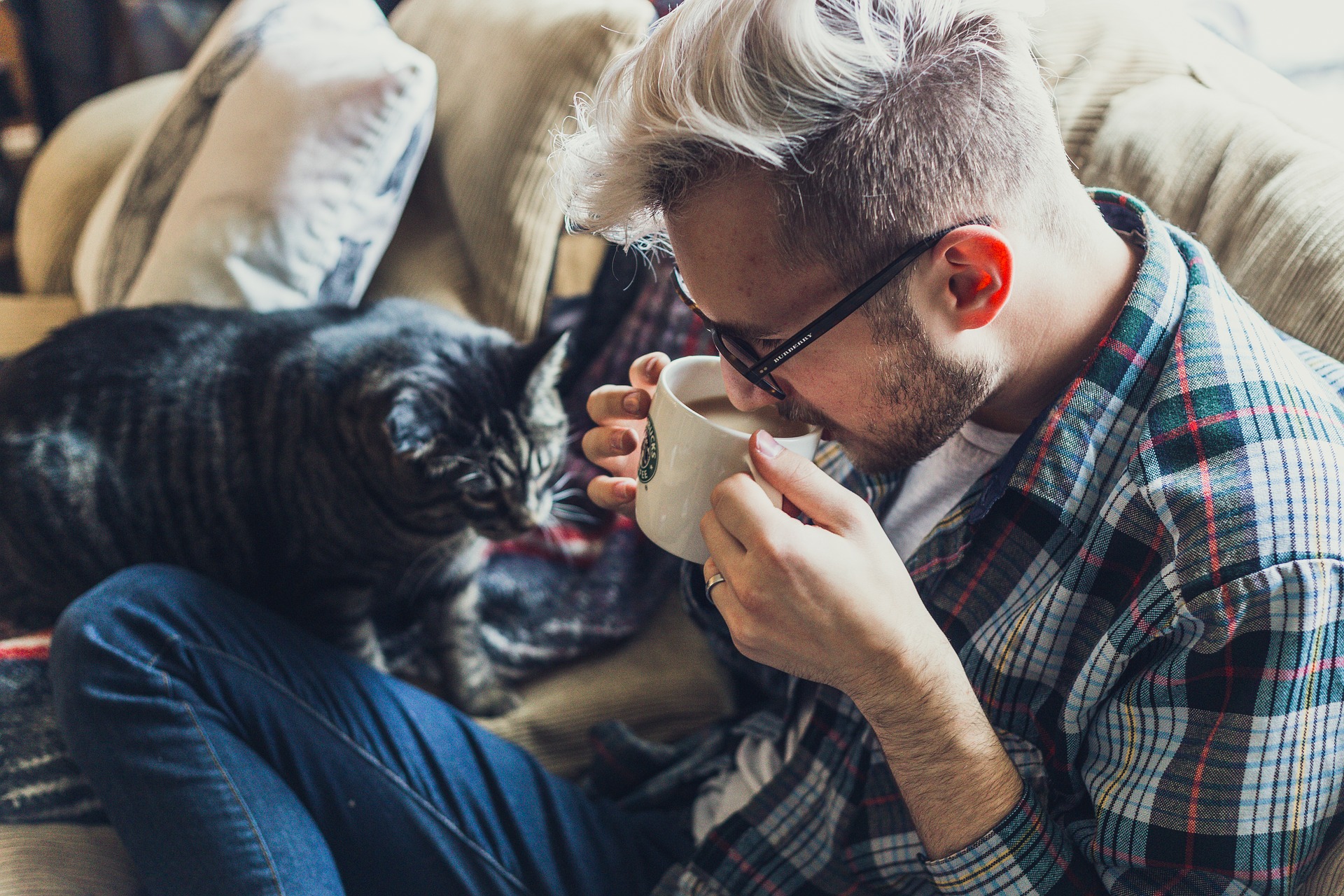 7.     Gaining Professional Independence
Many people are dependent solely on their jobs. If something adverse happens, such as shutting down the company or large layoffs, they can land in a difficult position financially and mentally. However, if you have gigs/part-time jobs alongside your full-time job that help earn a good amount, you'll gain independence. It will help escape that dependence and need to stick to a certain job. This compulsion can often lead to employers exploiting their workers for more work. Most of them succumb due to a lack of options and the need for stable money. If you don't want to be like that, start finding those gigs now.
These were the prime benefits of opting for gigs/part-time jobs alongside your full-time job. You will gain more money, connections, confidence, and independence while doing something that you like. It can help reduce the need to depend on only one income and extend the sources. Also, with the availability of several platforms and websites, anyone can get started and find those gigs easily. So, log on to Workflexi now, create your account and apply for those gigs. All you need is a worthy skill set and dedication.