// php the_content(); ?>
Finding freelance Java projects and working as a Java freelancer/gig worker have multiple benefits over taking up traditional 9 to 5 jobs. Freelance Java developers can choose their hours without worrying about their schedules.
For example, if you're a night owl, nobody is stopping you from sleeping in during the day. At the same time, you can take a leave on any weekday and complete your work during the weekends. The amount of flexibility is incomparable to any full-time job you may take up. So, if you have skills and want to monetize them, you should start freelancing as soon as possible.
Java experts are always in demand with multinationals and new startups. They need these experts to do everything from handling their application or designing a new website. With an ever-increasing demand in the market, everyone is looking to hire freelance java developers. Freelance Java projects can help you earn around 15LPA to 20 LPA .
It is a lucrative option for every new or seasoned coder out there to make more money with freelance java projects . They can even start it with their jobs as several companies look to hire Freelance Java Project developers on a gig. You can make a supplemental income on the weekends and earn that extra cash. So, if you're a java expert and want to try out something other than your full-time job, look for freelance Java projects.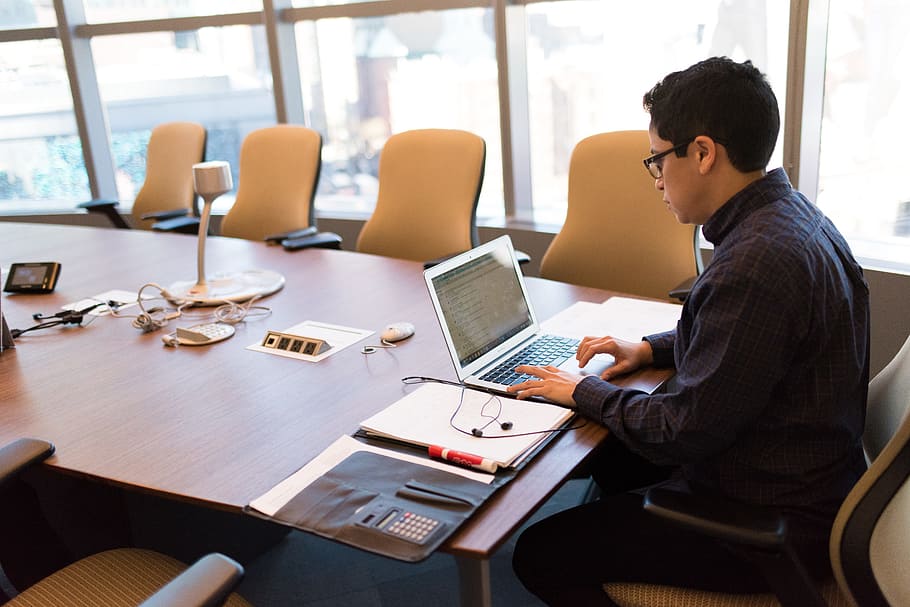 Why Should You Take Up Freelance Java Projects?
Software professionals have the in-demand skills in the market. Every company needs to shift to a digital space, and that's why they need to hire freelance java developers.
For example, if a new startup wants to launch their application, they need a developer. However, if they hire a full-time developer team, it'll increase their expenses. If they hire freelance java developers, they can reduce their costs and get the work done easily. It's beneficial for both the freelancer and the company as they can work according to their needs.
Let's look over some benefits you'll get by taking in freelance java projects:
Earn however much you want by taking up freelance java projects. You decide your income depending on the number of projects you take up.
It'll help you build more connections in the industry. You'll be working with several clients, and it'll help build relationships.
You can modify your workload depending on your needs. If you feel like taking the work slow for a month, you can do that.
There's no set schedule for you to work in a day. You can work late at night or during the weekends, depending on your preferences.
You can build a personal brand in the industry. It'll help you get more projects and get credibility among professionals.
You would get much more exposure while working with different clients. It'll expose you to different industries and companies.
Thats all what makes freelance java project one of the highest paid job
Apart from these benefits, you can easily find projects because of the high demand for java professionals. So, start looking for companies that hire freelance java developers to get started.
If you're entirely new to freelancing, here are the top seven sneaky tips for finding freelance java projects.
1. Register On Freelancing Websites
You need to register with multiple freelancing websites to land new projects easily. These websites act as an intermediary and can help you find freelance java projects.
For example, Workflexi is one such platform that is perfect for freelance java projects. Several companies and individuals are looking to hire freelance java project developers for their projects. It is the best option if you're starting and want to land your first project.
So, create a list of such websites, build your profiles, showcase your services and get new clients. Ensure that you communicate and negotiate well before finalizing new java projects. It's crucial to opt for a written contract or get paid beforehand if you're starting with a new client. It will help prevent any fraud or losses if you're taking up a client you've no connections with.
However, if you're taking up gigs from a credible platform like Workflexi, you can leave the hard work to them and focus on communicating with the clients and closing the gigs.
2. Build Connections And Get Testimonials for Freelance Java Projects
Every freelancer should aim to build long-term relationships with their clients, even if it's a short term freelance java project. It will help them in getting testimonials to showcase their work to their future clients. Several companies hire freelance java developers for short-term projects and rehire them in the future.
However, it would happen if they worked their best and offered impeccable service. So, whenever you take on a new project, make it a habit to build a good relationship with your clients. You can ask them to give you feedback and testimonial to display on the website. Also, take feedbacks about whether they liked your work, and work on improving it if there are any problems. It'll help build credibility and a personal brand by getting all the great testimonial for freelance java projects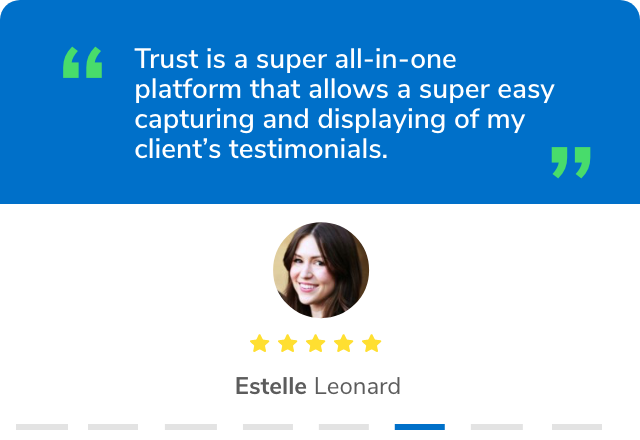 3. Showcase Your Work
Every client wants to get the best service. They're spending a lot of money on each project and would thus like to hire the best person to look after the freelance java projects . To prove that you're the best one for the project, you should have something to showcase your work. It can be your online portfolio or a website you created that would tell them more about your skills. You can also add links to works you did for the previous clients with their consent to build a portfolio.
It'll be a much better option than just telling them about what you can do. Another great tip is to showcase a specific freelance java project for every client you target. If someone wants to hire freelance java project developers to build an application, include the links to similar applications you've built. It'll help you get that preference, and you could easily land new clients. So, work on customizing your portfolio for every client and showcase what you can do.
4. Build A Target Client List for Freelance java projects
It's not necessary to only target the clients that are looking to hire freelance java developers. You should work on a target list of the companies or professionals you want to work with and get started with contacting them. It'll help you find those high-ticket clients and popular companies by targeting them directly. You should start by finding companies that need the services you offer. It can be something in your niche or anything new you want to try out.
So, know what you want to work on and then look for companies that need those skills. You can then shortlist companies that hire freelance java projects developer and pitch them about your services. The next point will help you know how you should pitch to those high-ticket clients. 
5. Cold Emailing Your Target Clients for Freelance Java Projects
Your initial step should always be to look for connections with the clients you're targeting. They can help introduce you to the hiring managers, and you can get a fast-forward to getting your new clients.
However, if you cannot find any connections, your best option would be to cold email the managers. You can easily get the company's contact information or email ids of the hiring managers.
You need to build a specialized template for each client and mail them to the company's employees. Ensure that you talk about your services and unique propositions concisely.
Also, one email to just a single employee won't help your case. You should also have a list of the potential links and employees and mail it to each one of them to increase your chances.
So, even if you're targeting a company that doesn't hire freelance java developers, you can mail them and take your shot towards a new client.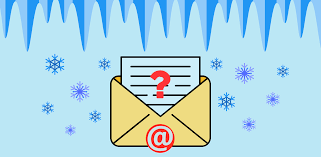 6. Use Different Social Media Platforms
You should not solely rely on a single website or platform to find new clients. There are several companies out there looking to hire freelance java developers on different platforms. You should start by registering on different freelancing websites and also use social media.
Several freelancers underestimate the use of social media while looking for new clients. However, if you create the right content and correctly present your services, you can find several new projects. Even if you're not targeting companies looking to hire freelance java developers, your content might just impress someone, and they could approach you directly.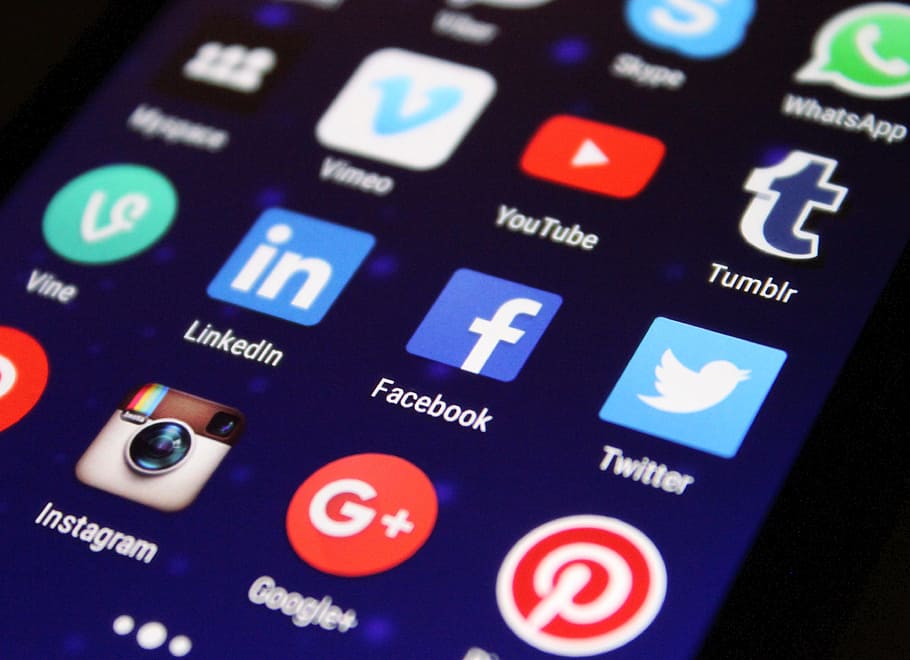 7. Market Your Services And Build A Brand
Everyone would want to hire freelance java developers that already have a list of credible clients. It helps solidify the quality of their work and their professionalism. So, you should work on building a personal brand by marketing your services. You can build your blog or website and post educational content over there.
The correct use of digital marketing strategies will land you as the top result whenever anyone would want to hire freelance java developers. Furthermore, they can easily go over to your website or social media page to know more. It will save both their time and yours before going forward with the process.
So, work on building a personal brand over the digital space for yourself. Showcase your best work and skills over there to attract the clients looking to hire freelance java developers rather than finding them yourself.
As a freelancer, it's critical to always look for new clients. The role comes with a tinge on instability as compared to a full-time job. However, if you have a portfolio of long-term clients that pay well, you don't have anything to worry about. Furthermore, who doesn't like extra money doing things you love, right?
So, start building a target list and pitch to new clients looking to hire freelance java developers now.