// php the_content(); ?>
7 Tips To Find Content Writing Gigs

Content writing gigs are one of the most popular gigs in the emerging freelancing world. People are taking up these gigs and earning a passive income from them. It is an excellent choice for college students and freshers who want to dip their hands into the gig economy. You can easily try out your skills at content writing as it does not require any prior qualifications. Also, some projects can be pretty easy to complete, and you can quickly score your first pay ever through them. The only thing that can prove to be a hurdle is to find one. Due to the ease, there are thousands of people freelancing and finding writing opportunities. It isn't easy to find good gigs that pay well too. However, we are right here to get you those excellent content writing gigs being a fresher.
Many people shy away from content writing, thinking that it is a saturated market. However, it is far away from that situation. Businesses and the world is recognizing the power of content. It is what helps the company to connect with its audience and get leads. If you really think about it, everything you see on the internet is basically a content type. Even this article you're going through was the work of a content writer only!
So, if you really have an interest and a curiosity for this field, start working for it. You would get many opportunities to try out different work and enhance your skills. Also, it is an excellent choice if you want some extra cash during your college days.
Follow these seven tips to land your first content writing gig and advance your career as a writer:
1. Go Through The Basics First
You should first understand the basics of content wiring. It should include a brush-up on your grammar skills and vocabulary. Next, you should read up on the different content types and their use. It would help you select the ones which suit you. For example, it is easier to choose article writing rather than copywriting. Select a general field to try out your hands and gain knowledge about it.
You should ideally go through examples and the formats of the content types. The tone, structure, and format are things that you should note whenever you read something new.
Go through all these basics of content writing before looking for a job.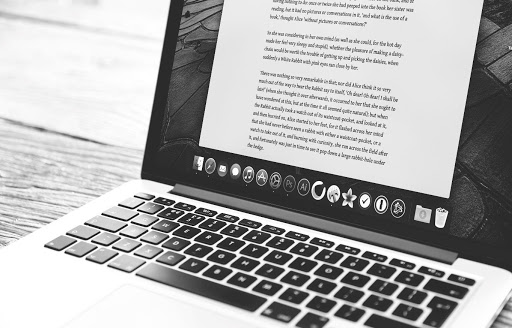 2. Select A Writing Domain
There are several types of content writing gigs; it could be articles, blogs, press releases, listicles, and much more. As a newbie, you should select one out of them. It would help you start easy and get a job where you can perform well. You should practice and gain information about the firm you select. For example, blogs and press releases are two very different kinds of pieces. One is more generalized, and the other one would tie you up to a specific company.
Read the rules and tips for developing that particular form and start practicing.
3. Make A Portfolio
There isn't any degree that you can show to a hirer in content writing gigs. What you can do is maintain a portfolio of your previous work. It would enable the hirer to get a sense of your skills when applying for a new job. A portfolio would be the most crucial thing for your career. It is just like a degree that would help you get opportunities, and people would judge your skills based on that.
When starting, you should make a portfolio or your own work. It doesn't need to be content written for a client. Just take up 3 to 4 topics in your selected domain and write. Ensure that the content quality is impeccable and it is compelling for the reader. Write at least five content pieces and add them all together into a folder.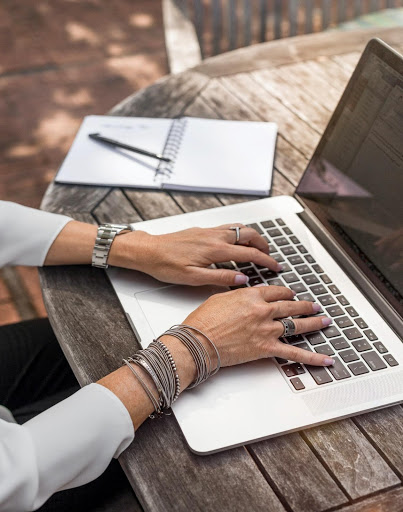 4. Keep Applying To Jobs Relentlessly.
The most challenging part is to actually find jobs that pay well and offer growth opportunities. You should select a platform and keep applying to all the relevant openings. It could be a full-time or a part-time role that aligns with your field. Ensure that you are able to actually deliver on the responsibilities listed in the description before applying to it. You should at least send applications for 30 gigs every day. The chances are that only 3 to 4 people would give you a response. However, it shouldn't be a reason to lose hope.
You can try out the freelancing websites or get an internship. An internship would be a good choice when starting out to work under someone's guidance. Keep applying to different jobs and find platforms.
One such reputed and reliable platform is
Workflexi
. It would be the perfect opportunity to get those content writing gigs when you are new to the field. You can find several gigs here offering full-time and contractual work. It would help you develop those writing skills while maintaining a personal brand as a freelancer. Try it out in the content writing journey to land that first gig.
5. Network And Socializing
If you seriously want to grow your own brand image and get clients, you should keep networking. Use social media handles or official platforms to connect with companies and fellow writers. Attend seminars and meetings with people in the same field and get their advice about your career.
Networking can land you unexpected clients and even jobs with great companies. When you regularly post on a public platform, it would act as an open portfolio for every employer out there. They can access your work publicly and reach out to you. Ensure that you connect with brands and companies that use content in their daily business operations. You can email them and send down proposals about how you would add value to their company.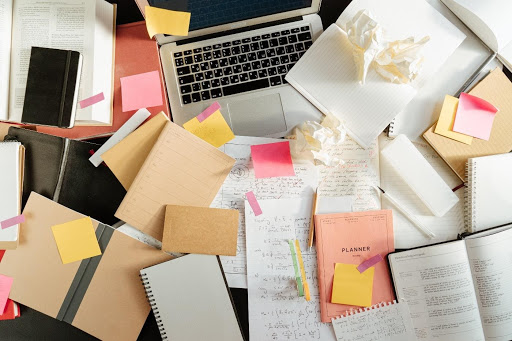 6. Personalize The Proposal
Every gig and job application would require you to fill out questions and submit a proposal. It should contain a unique selling point, your experiences, and your portfolio. For gigs, you should also include your per-word charge. These proposals and answers would act as the first impression of the employer towards you. And as it is said, it might be the last one as well so, if you want to get that job, personalize and perfect it.
Copying and pasting the same answer or just adjusting the template won't get you those high-paying gigs.
What you need to do is personalize everything according to the job. Take some time and research the employer first.

Find out what they are looking for and how the content would help their business grow. Also, ensure that you go through the job description carefully before typing in the proposal.

You should go through their website or the LinkedIn page. It would allow a chance to see their business operations and their domains.

You need to plan out a short and concise paragraph about how your skills can help your business get new leads. It would indeed take more time, but it would leave a positive effect on the employer's mind. They would surely notice that you went through their business and put in the effort of customizing the proposal. 
Following up on these steps in every proposal would get you a response almost every time. You can then communicate with the employer and find content writing gigs.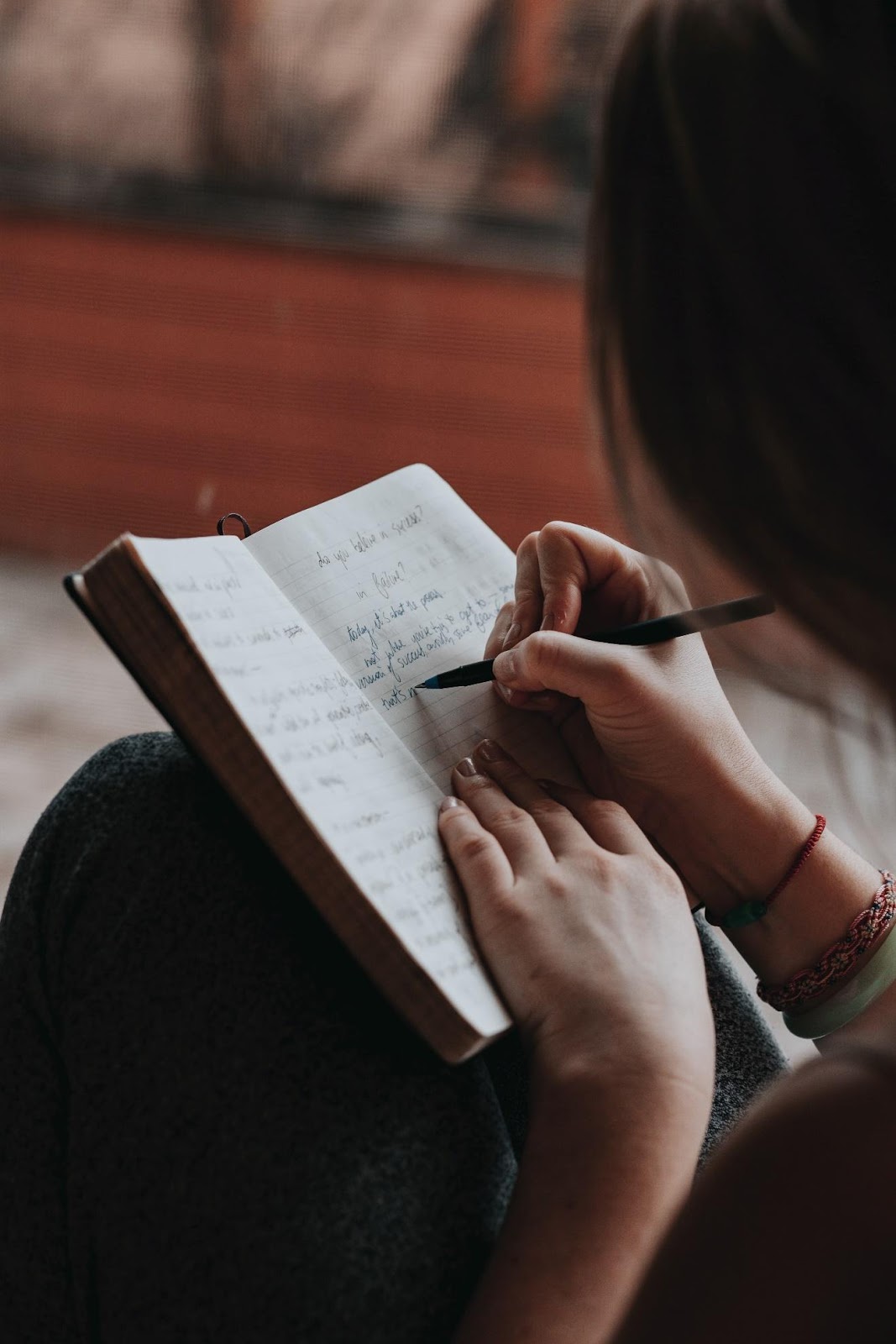 7. Develop Your Niche
A Niche might seem like an option for an experienced writer with years of experience at hand. However, this is where you are wrong. On the internet, there are thousands of industries that need content writers. If you keep applying to jobs that don't suit your interests or background, you won't enjoy them. The best you can do is to first assess what you like. Go through your search history and see what you search on Google the most. Is it about the travel locations or food recipes? It can be money-related or even the latest political news. All of this would help you realize a particular topic appealing the most. Select three of them and start searching for companies that work in that field. Also, you could find internships or freelancing work in those domains.
You should learn the art of business communication and cold mailing. It would be an investment for your career, and you can contact many clients through it. It would surely be an excellent step you can take to land excellent content writing gigs.
These are the top tips that have worked for every successful content writer out there. You need to memorize and stick by them at every point of your content writing journey. So, start with your domain, develop a portfolio, keep applying, and land your dream content writing gigs. 
Register with
Workfexi
and find lucrative content writing gigs now!