// php the_content(); ?> Before jumping into a discussion about the impacts of the gig economy in India, here's some context from business, employers, and employee's perspectives. The Covid-19 pandemic has compelled people and businesses globally to think about their lifestyles. Professionals stuck in their homes found ways to escape their 9 to 5 routine and try out something new. It is the very reason why you can now see thousands of small businesses promoting their operations on social media. These people are full-time working professionals and even mere teenagers. It has changed the way we view our professional lives and increase the opportunities available. A few years back, anyone could hardly believe that multinational companies would be operating their business from home. This pandemic has forced us to think again and maybe change our ways.
A major player that has emerged to affect the livelihoods of the population is short-term gigs. Gigs are individual contracts, for a short or long term time, where a company hires a freelance professional for a specific job. The freelancer is paid on a per-work basis and according to the work quality. You might be aware of this process already. For example, you must have used the Ola or Uber application to book a ride. You pay the company on a per-ride basis, and the company subsequently pays the driver on the same ground. It is precisely what the entire gig economy and freelancing are about. You hire an individual to perform a job for you or your business, and they get paid on a per hour, day, or project basis.
What Is Meant By "The Gig Economy"?
In the emerging digital world, companies or individuals hire freelancers or contractual workers. It can be anything from a content writing job to a web designing project. The worker is paid based on a predetermined rate per project. There are options to remunerate them based on the hours spent and also the days. The word economy signifies the rapid development and increases in this work. The gig economy is improving globally at a rapid rate, and more people involve in this process. It has helped scale this type of work to a vast term as the economy. The individuals who earn their livelihood from gigs form this economy. Their aggregate incomes are the total value, just like any other industry.
Impacts Of The Gig Economy On Various Sectors
Holding the second-biggest global population and workforce, India is becoming a hotspot for gigs. Due to cheaper services and greater quality of work, international companies are constantly preferring to hire workers from India. It has impacted the Indian workforce and Worklife to a great level. Let us discuss the different aspects of this increasing workforce and the benefits for the Indian population:
1. An Opportunity To Earn Passive Income
India has the second biggest workforce, which leads to reduced salaries and unemployment among the population. There is only a small ratio of the population that earns up to the mark of international standards. It states the importance of passive income and multiple sources for Indian professionals to sustain their lifestyles. The gig economy is constantly helping people to earn more money than their fixed salary. Even so, they can do this work along with their regular jobs and strive for a better lifestyle. Platforms like
Workflexi.in
are providing opportunities for people to earn more income.
2. Normalized Part-time Jobs For Students.
Part-time or contractual work is a very usual thing in other countries. It is often looked down on in India, and students are not usually engaged in any work until they obtain their degrees. The gig economy in India is helping people earn incomes with minimums skills and qualifications. You would need to present the required qualifications to get a permanent corporate job. But instead, for gigs, you just have to showcase your skills. There are several opportunities open for students to start earning without obtaining a technical skill.
3. Earning Opportunity For Women Staying At Home
Many Indian women do not form a part of the earning population and tend to stay at home. The Indian gig economy is helping them get a chance to start earning right from their home. Online platforms require just a device and internet connection to start working. Also, it has helped them regain their confidence and contribute to the economy.
4. Helping People Monetize Their Skills
Due to the world's shift to an online space, the demand for better digital skills is increasing. Earlier, there were hardly any jobs in the digital fields like marketing or graphics, let alone gig work. The increasing gig economy has helped people monetize their skills and earn a handsome income from them. You can easily make money from writing blogs, translating scrips, or even graphic design. These are some of the things people did as a hobby. Now, they can sustain their livelihood from it too.
5. Escape The Corporate Jobs
Workflexi is one such platform that helps people find gig work and escape their monotonous routine. You can find several gigs related to hundreds of fields here, and their reach is constantly increasing. It is an excellent choice for people who want to leave the corporate world and adopt a flexible work life. It has helped improve the work-life balance and bring out a sense of entrepreneurship in the people.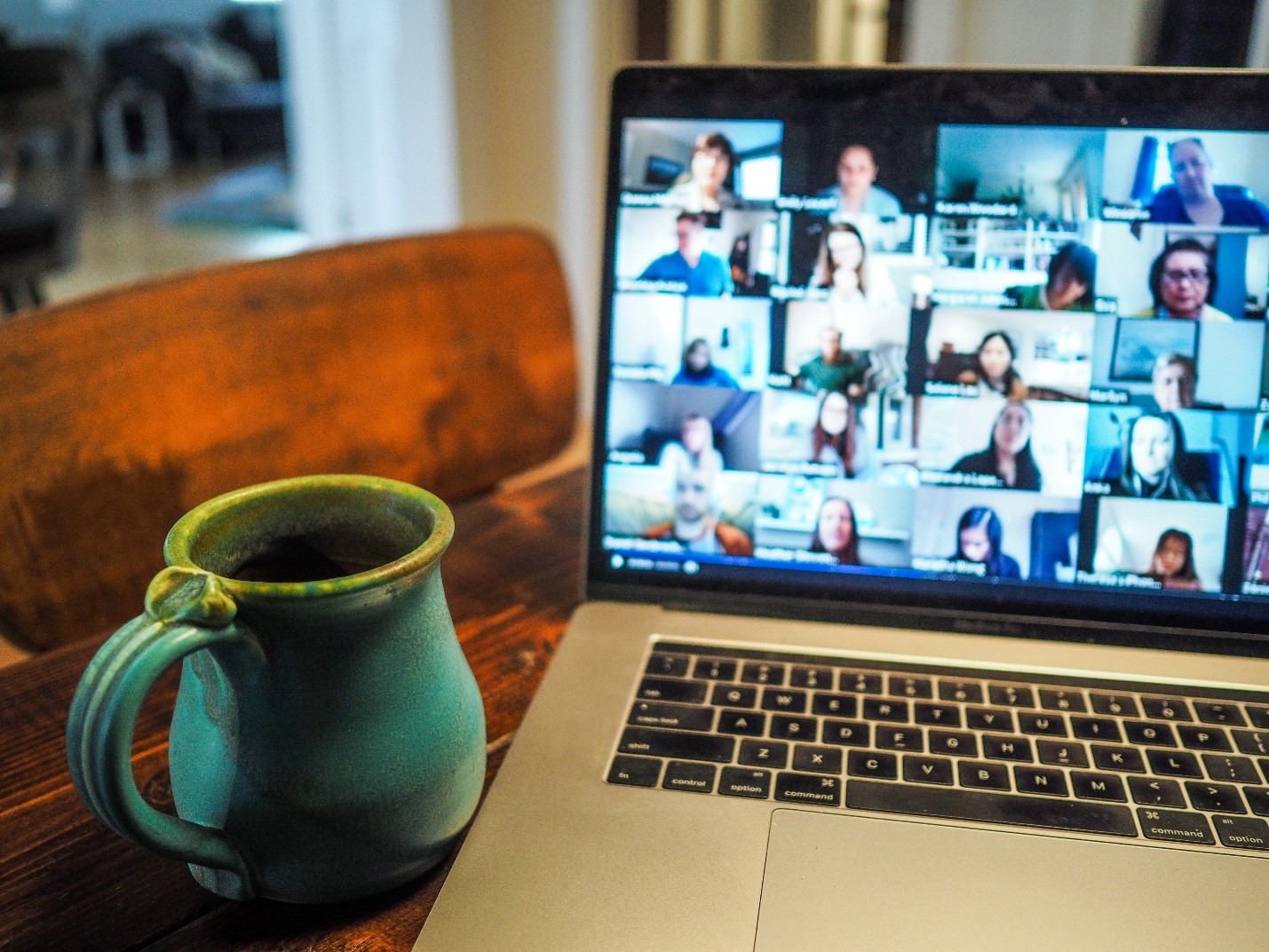 What Does This Mean For Businesses?
Businesses are also facing the impacts of the gig economy. While most of it is positive, there can be some negative sides to it as well. They are hiring gig workers to outsource their operations which can lead to cost-saving. Let us look at the various impacts of the gig economy on businesses.
6. Avoid Hiring Staffs
Businesses can find it cheaper and more convenient to hire a gig worker rather than a permanent employee. They don't have to spend money on training and induction and other costs. Also, they'll only have to pay per job done they want and not anything else. It is an excellent option for online stores and remote businesses. They can save a lot of money by using gig workers and not hiring permanent staff.
7. Remote Working
Remote working has emerged to be a big player in modern businesses. Multinational companies are operating entirely through the internet and online applications. It is also a factor in the increase in the demand for gig workers too. Companies can benefit from this as they don't have to spend money to work in a physical office. All they need is a smooth internet connection and great gig workers.
8. Get Things Done At Cheaper Rates.
The gig economy of India is competitive, and you can find things at very cheap rates. There will always be someone else who is willing to do it at a more affordable rate. It has presented an excellent opportunity for new companies to find the cheapest rates and get things done.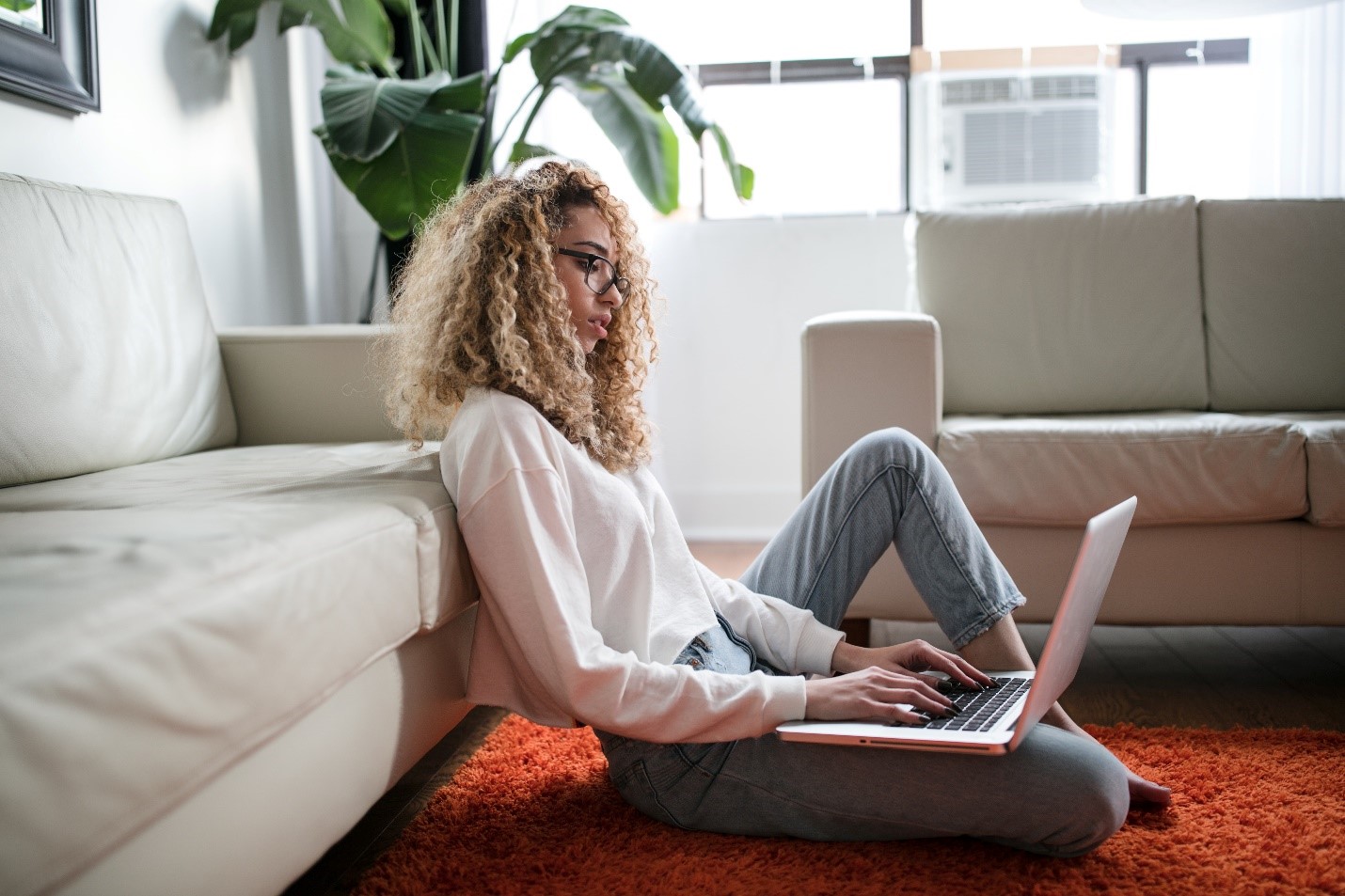 Subsequent Impacts Of The Gig Economy On The Indian Workforce
The Indian workforce is diversified and extensive. You can find people for every kind of job at competitive rates. The improving gig economy has impacted the Indian workforce as well. Here are some impacts of the gig economy on the Indian workforce:
9. Helped Increase Employment Level
The gig economy globally is coming to light as people are earning their livelihoods from it. A gig worker might not fit into the traditional role of an employed person, but that's what makes it unique. People are not tied up to a single corporation which gives them freedom. It has helped increase the living standards of people who might not be eligible for corporate jobs.
10. Improve The Work-life Balance
The work-life balance of corporate employees is seldom difficult. They have extended hours and mandatory timings to adhere to. For a gig, the person is only responsible for delivering the work on the deadline. They can negotiate and decide the timings, cost, and other deliverables before taking on the job. It has helped people work on their own terms, and utilize their time to their wish.
11. Identifying India As A Major Gig Economy Worldwide
India's high engagement in gig work has led to it emerging as a global payer. Due to the cheap rates of work, people tend to prefer Indians. It has helped bring up employment and increase the foreign cash flow too. Businesses worldwide are identifying the use of the Indian workforce and the quality of their work.
12. Help The Startup Culture.
Gigs and startups go hand in hand. India is home to thousands of startups and small companies. These businesses cannot afford to hire employees permanently. The improving gig economy has helped provide an opportunity for them. New startups can use the online space to find gig workers at cheap rates and employ them. They may choose the terms of the specific job and select the ones that fit their budgets.
Are There Any Risks Or Drawbacks In The Gig Economy?
Just like a coin, there is another side to this as well. While many things are good in the gig economy, the inherent risks are still present in it. Let us discuss the most prominent ones:
1. Risks Of The Digital Space
The digital space is susceptible to hacking and cyber-attacks. Moreover, when you hire a gig worker, they are not bound by the strict terms as a permanent employee. It can lead to data privacy issues for your company. Also, you may have to share crucial information with a worker, which might not always be a safe choice.
2. Fake Gigs And Scams
Many people in the online space are waiting to cheat the other person. It may be a fake business or an individual looking for money. There are several instances of such things where people had to face losses. It may be a monetary loss or of effort. There aren't any strict guidelines to curb the activities of the gig economy yet.
3. It Isn't Easy Finding Well-paying Work.
The primary issue with the bidding work is that you'll seldom be judged based on the cost. You seldom have to lower your costs just to secure some work. It is a difficult position for the people who have a better experience than others. Due to the constantly increasing competition, finding good gigs isn't easy. It can take a long time for a new gig worker before they find stable work and earn their livelihood.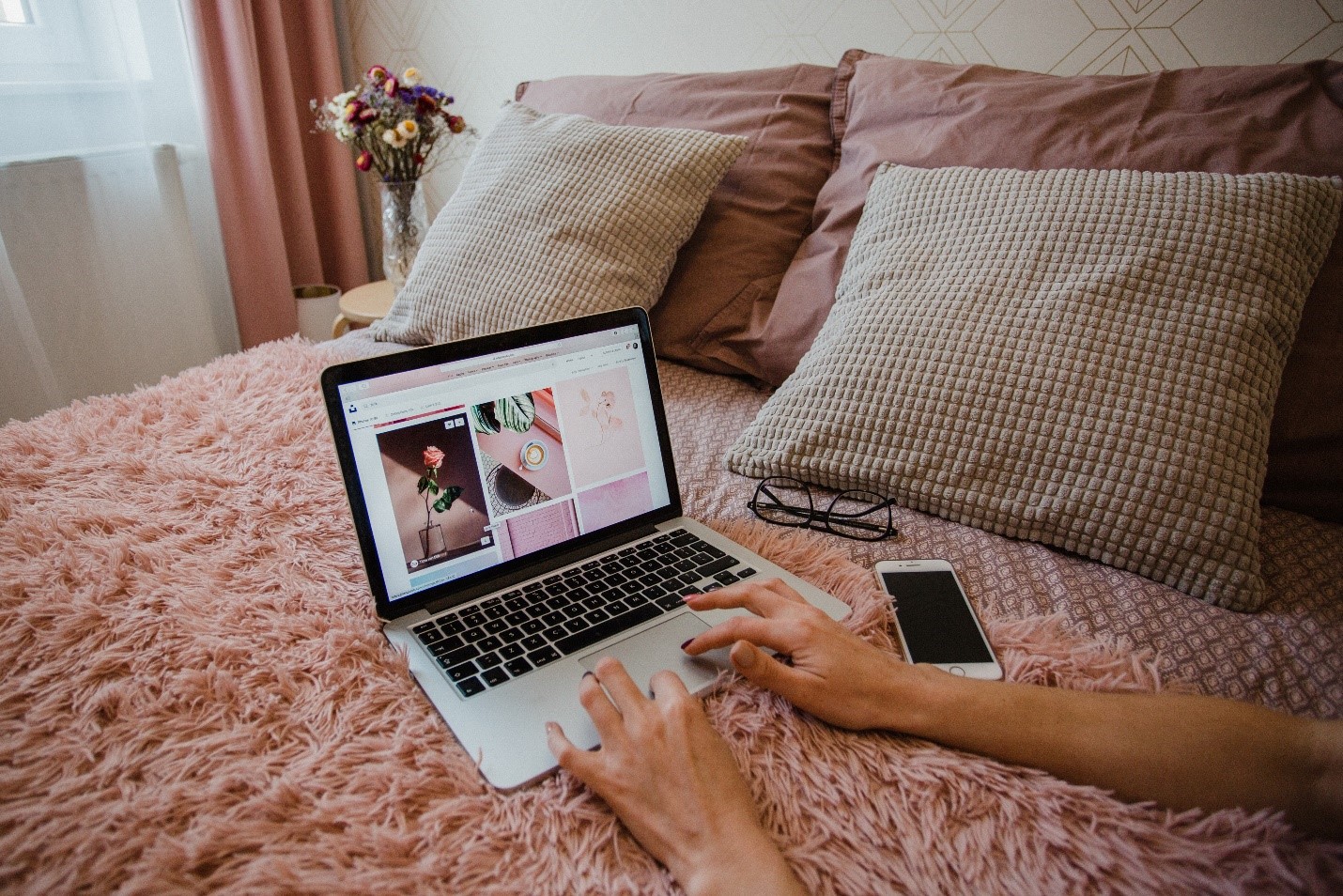 How Can You Overcome These Troubles As A Gig Worker?
We are listing below some tried and tested methods adopted by gig workers to ensure their success. Several platforms offer verified and secure gig jobs to workers. You need to use reputed ones to ensure you don't become a scam victim. Here are some of them:
Fiverr: It is one of the gig platforms. You can find thousands of gigs of different kinds. However, due to the popularity, the competition is much high, and you may not be able to find work here easily.
Upwork: You can place your bids and proposals for different projects posted by clients. It may be a better option for a new worker as you may get work by offering a low price.
Workflexi: It is an Indian platform and an excellent choice for new and full-time gig workers. You can find work here quickly as the competition is much less than the reputed websites. The highlight of Workflexi is that they protect both gig-workers and the hirers from the general uncertainties & previously mentioned risks of the gig space. You can also find many jobs from different industries here.
These were the different aspects of improving and adding to the positive impacts of the gig economy. It has helped change the definition of working and gave a new sense to it. If you want to try your hand and monetize your skills, now would surely be the best time to do it. Go through this guide and choose one of the platforms to begin your work now!